2023 OpenMRS Implementers' Conference
31 July to 3 August 2023 Abuja, Nigeria
#OMRS23
Theme: Improving Quality of Care Using Emerging Technologies and Practices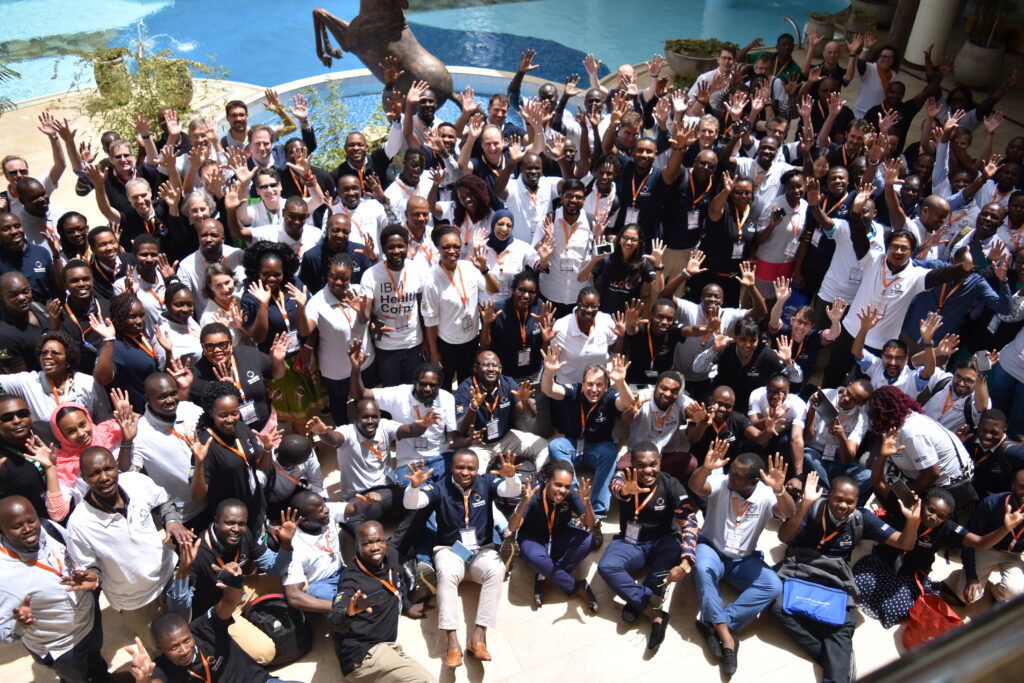 Our annual implementers conference is a chance to share experiences, demo solutions, and dive into the questions and challenges facing OpenMRS developers and implementers worldwide. 
We are community-driven. Our conferences follow a semi-unconferencing format, which features guest speakers while letting conference attendees determine and lead the breakout sessions, showcases, lightning talks, and demos.  Check out past conference schedules to see previous, attendee-proposed topics.
This year's conference is broken down as follows:
Conference: 31 July to 3 August 2023

Hackathon: 4th and 5th August 2023
Lightning Talks:
5 minute presentation where you can demo a solution, share or propose a technical approach or design, or talk about anything you think is important for our community to know about or engage with.
Implementer Showcase:
 5-10 minute show & tell presentations that focus on 1-2 of your most significant achievements and your three top priorities for 2022.  We also have some 10 minutes time slots set aside for showcases on specific themes, such as data exchange, user experience, implementation strategies, and professional capacity development.