OpenMRS is a global community of truly dedicated, talented, and generous individuals and organizations.​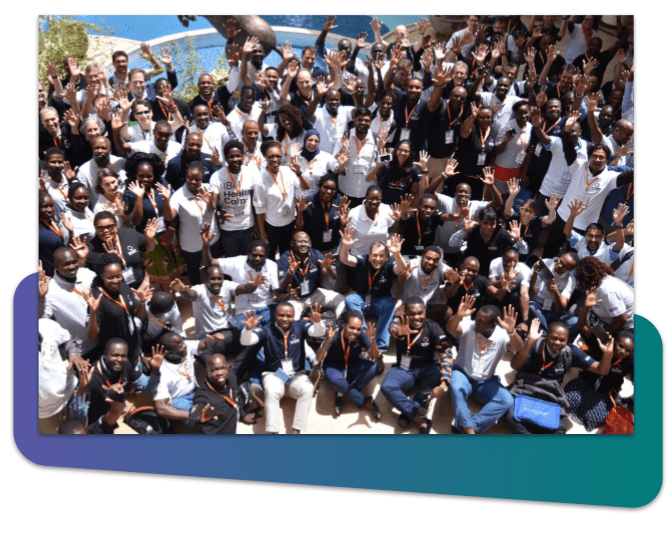 The OpenMRS community brings together a diverse group of individuals with expertise in healthcare, global health, software development, quality assurance, and implementation. These contributors bring a wide range of skill sets together and work collaboratively to build and maintain a robust, electronic medical record system platform.
#WeAreOpenMRS: Implementers
OpenMRS implementers and service providers are a vital part of our community. The OpenMRS community maintains community modules, a Reference Application, community infrastructure, tools, and frameworks that simplify OpenMRS customization and deployment. This foundation makes it possible for OpenMRS implementers and service providers to customize and deploy the OpenMRS platform, content, and modules in response to specific country and health facility needs.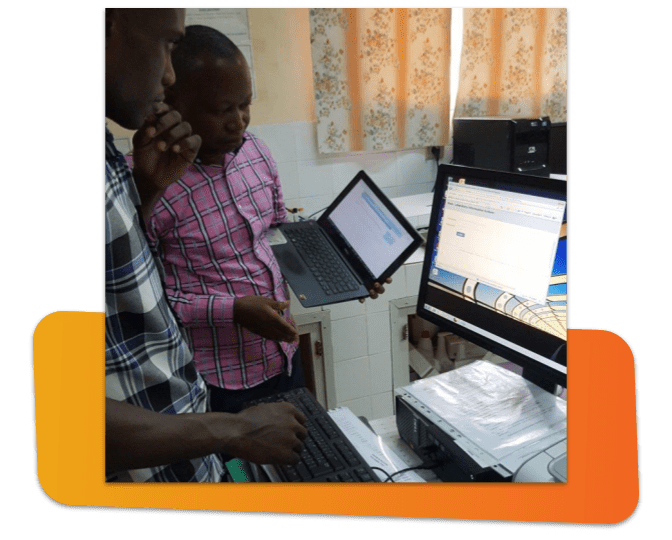 #WeAreOpenMRS: OpenMRS Inc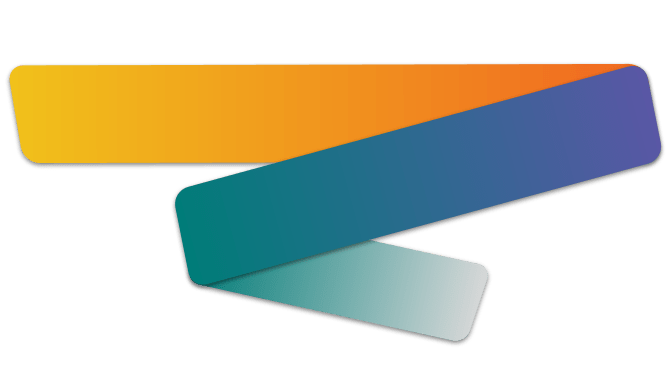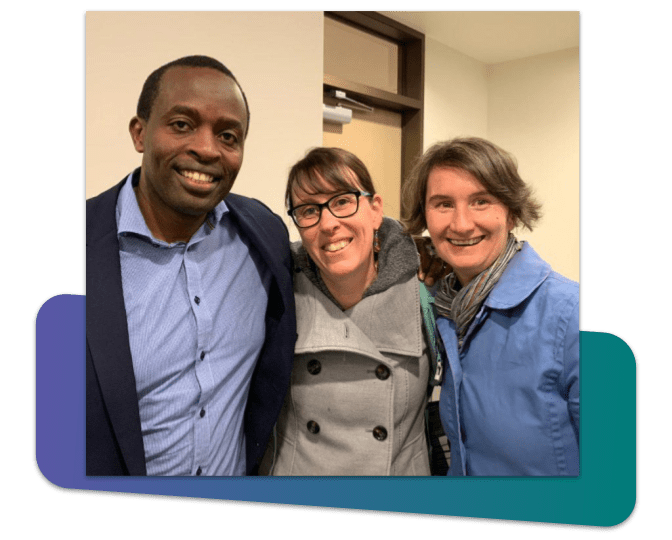 Expanding and maintaining the OpenMRS Platform, the OpenMRS Reference Application, community modules, and our community infrastructure requires significant resources.
OpenMRS Inc, a 501(c)(3), supports the OpenMRS community by providing fiscal and legal support, infrastructure, and leadership for the community.
Join OpenMRS
and get the most out of our Digital Solutions and Global Community