OpenMRS Inc is a 501(c)(3) non-profit organization dedicated to advancing and protecting the OpenMRS Community's interests.
Why does OpenMRS Inc exist?
We provide support for coordinating and enabling collaboration among community members and organizations committed to working together to solve the real problems faced by healthcare providers, country stakeholders, and OpenMRS implementers. We are the legal owners of the OpenMRS codebase, trademarks, and domain names.
What does OpenMRS Inc do?
We ensure that the OpenMRS Community's strategy, operations, and activities adhere to the community's mission, vision and core values. We advocate for resources with sponsors and donors. We handle all legal and financial interests of the OpenMRS Community
OpenMRS Inc is governed by a Board of Directors and supported by an Executive Team as well as the OpenMRS Community.
2022 OpenMRS Board of Directors
Chris Bailey​
Christopher Bailey has worked at the World Health Organization for the last eight years, helping establish eHealth and Informatics at the WHO and pioneering the open standards and architectural approach to national eHealth strategies in resource poor settings.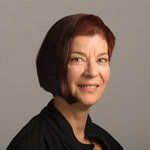 Mitchell Baker​
As the leader of the Mozilla Project, Mitchell Baker is responsible for organizing and motivating a massive, worldwide collective of employees and volunteers who are breathing new life into the Internet with the Mozilla Firefox Web browser and other Mozilla products.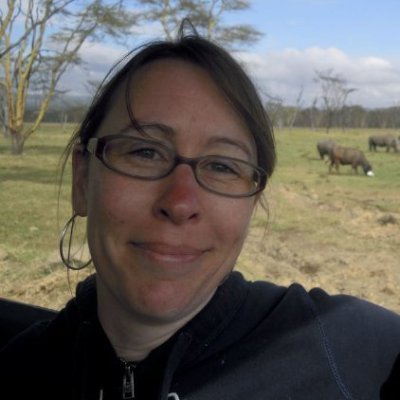 Jan Flowers
Jan is the Director of Global Health Informatics, and a Clinical Faculty member and Research Scientist in the School of Nursing at the University of Washington. In her role at the University of Washington, she directs the technical strategy and architecture for global health informatics programs in resource constrained settings, with projects based in Mozambique, Kenya, Cote d'Ivoire, Haiti, Vietnam, and Namibia.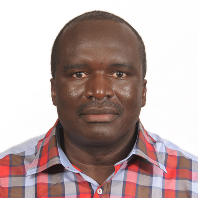 tom oluoch
Tom Oluoch is a health systems expert with a special interest in the strategic planning, design, implementation and evaluation of health information systems (HIS) in resource-limited settings. He has led large digital health projects in Kenya and provided technical assistance and consultancy services to over 10 countries in Africa. He holds a PhD in medical informatics and has published several informatics and epidemiology papers in peer-reviewed journals.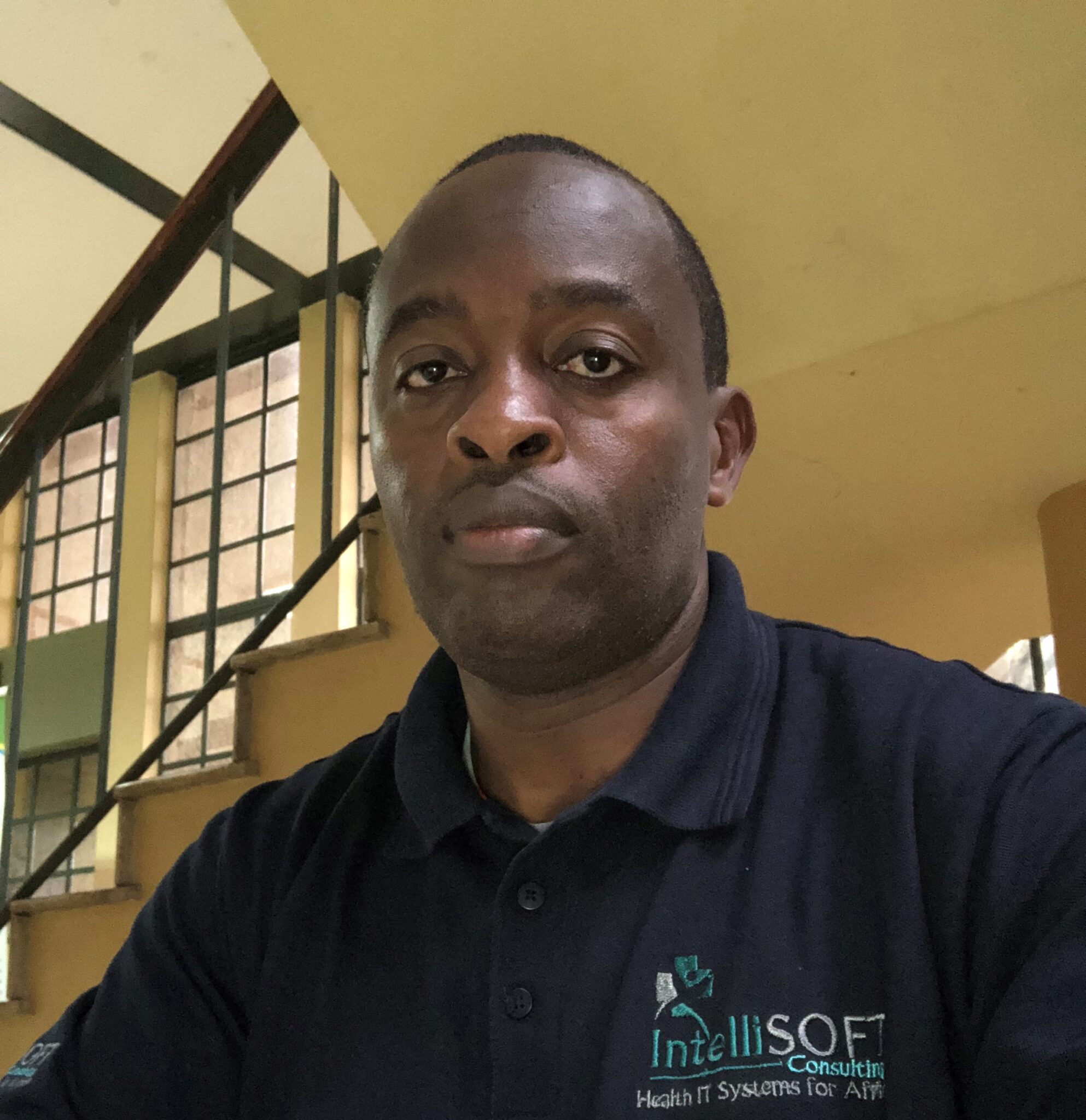 Steven Wanyee
Steven works with organizations including WHO, USAID, CDC, World Bank, GIZ, DfID, and other leaderships. He serves in local, and global informatics initiatives including; Founder Secretary-General of the Kenya Health Informatics Association (KeHIA); Secretary of the Health Informatics in Africa (HELINA); Serves on several Ministry of Health Working Groups across Africa. Steven is a holder of a double Masters' degree in software engineering and health informatics. He is currently a PhD student in Information systems.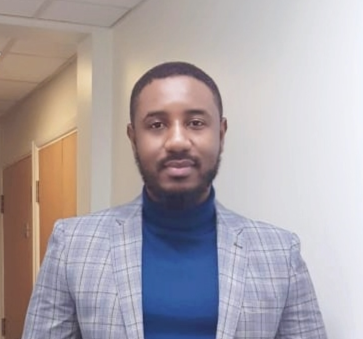 Gibril Gomez
Gibril brings extensive experience with eHealth, mHealth systems, database development. In 2011, he became one of Nigeria's OpenMRS pioneer, establishing his experience and involvement in dialogues with a variety of stakeholders, such as Government of Nigeria (GoN) agencies, National Aids Control Agency (NACA), National AIDS and STDs Control Programme (NASCP), Implementing Partners (IPs) and others. Eleven years later, Gibril is now the Director of Health Informatics at Public Health Information, Surveillance, Solutions, and Systems (PHIS3) in Nigeria. In this role, he oversees the sub region's largest EMR system adopted from the OpenMRS and institutionalized as NigeriaMRS.