Celebrating the organizations and people who build OpenMRS, together.
We celebrate those organizations who join us in achieving our mission
We support committed organizations who make the kinds of contributions that sustain and take OpenMRS into the future.
OPENMRS IMPLEMENTER
EMERGING CONTRIBUTOR
ESTABLISHED CONTRIBUTOR
TRANSFORMATIVE LEADER
OPENMRS IMPLEMENTER
CUSTOMIZES & IMPLEMENTS OPENMRS

Your organization works with stakeholders locally to make OpenMRS available on the ground for end users. These organizations customize OpenMRS and deploy a customized version at health facilities.
Your organization and others like it keep local OpenMRS implementations running so providers can use OpenMRS data to improve care.
EMERGING CONTRIBUTOR
ESTABLISHED CONTRIBUTOR
TRANSFORMATIVE LEADER
Featured OpenMRS Community Partners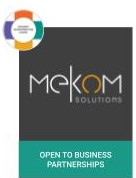 Mekom Solutions delivers digital health solutions anywhere while contributing to open-source software and medical informatics standards.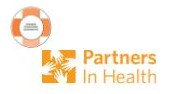 Partners In Health collaborates with national governments to provide care and strengthen public health systems in areas including cancer and chronic disease, child health, emergency response, HIV/AIDS, maternal health, mental health, and tuberculosis.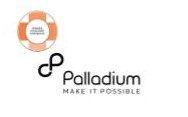 The Palladium Group works with governments, businesses, and investors to solve the world's most pressing challenges.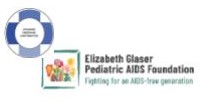 EGPAF works with policymakers in the U.S. and around the world to drive the support, leadership, and resources needed to end HIV and AIDS in children, youth, and families.