Every two years, the OpenMRS Community holds elections for a Community Representative to serve on the OpenMRS Board of Directors. In late 2021, our community nominated six amazing people for the 2022-2024 term. Four of them chose to run. In January, 285 active OpenMRS community members cast their votes. Their top choice? Gibril Gomez of Nigeria.
Gibril has a long and rich history in the information and communication technology industry. A health informatics specialist, Gibril brings extensive experience with eHealth, mHealth systems, database development. He has led several teams and initiatives to support integration of IT strategies across countries. He is also adopting a comprehensive strategy to provide market and consumer information services on the use and implementation of digital health systems.
In 2011, he became one of Nigeria's OpenMRS pioneer, establishing his experience and involvement in dialogues with a variety of stakeholders, such as Government of Nigeria (GoN) agencies, National Aids Control Agency (NACA), National AIDS and STDs
Control Programme (NASCP), Implementing Partners (IPs) and others.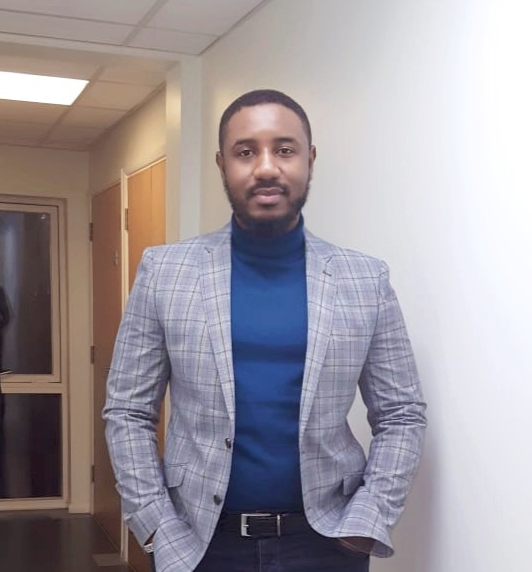 Eleven years later, Gibril is now the Director of Health Informatics at Public Health Information, Surveillance, Solutions, and Systems (PHIS3) in Nigeria. In this role, he oversees the sub region's largest EMR system adopted from the OpenMRS and institutionalized as NigeriaMRS. By 2021, NigeriaMRS has over 4,052,512 patients ever registered and 1,042,399 patients currently active on treatment in 19 of Nigeria's 36 state,s with all NigeriaMRS data feeding into Nigeria's National Data Repository (NDR).
Gibril says "'Type it once!' is my mantra. If information already exists in a single system, let us connect to it to simplify processes and decrease anomalies while offering access to information to help business decisions."
He is excited to join the OpenMRS Board of Directors and support the innovative transformation to further expand the OpenMRS platform for better healthcare delivery.
Congratulations, Gibril Gomez, Community Representative to the OpenMRS Board of Directors!